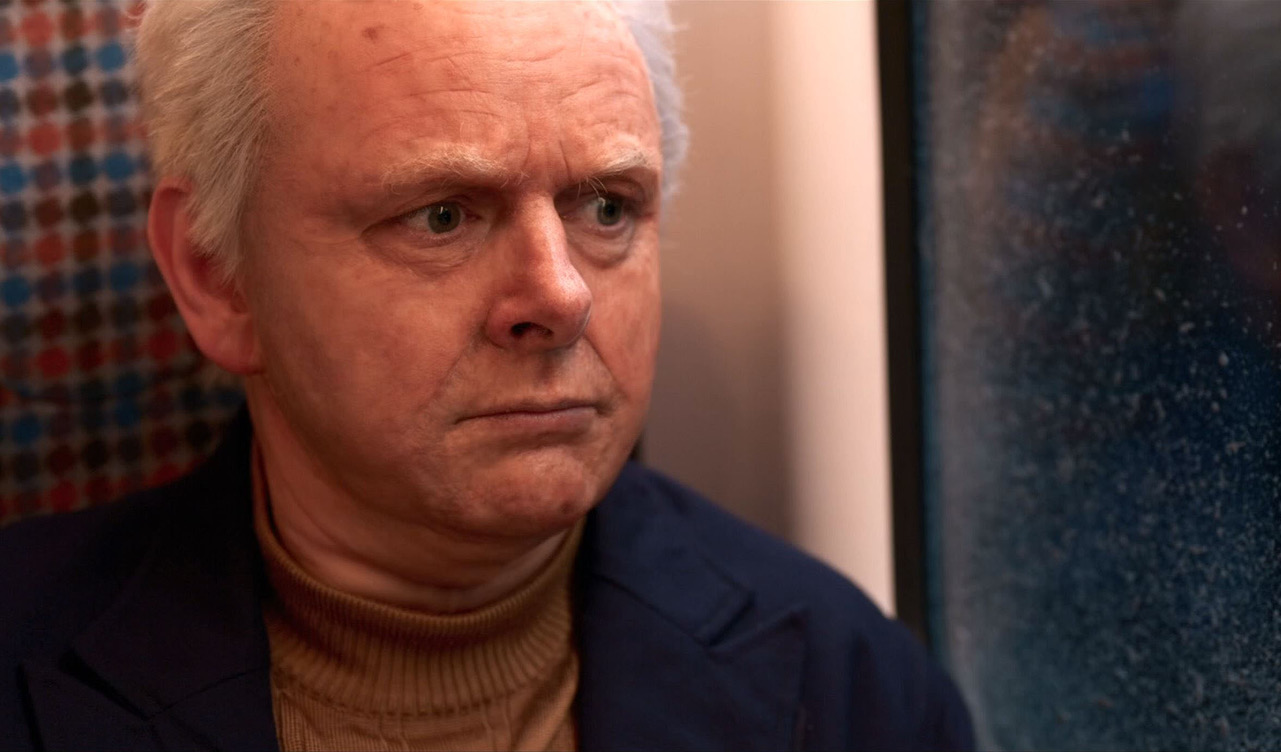 "Matt and his team do a phenomenal job. He makes what could, in other hands, be a quite gruelling experience into a real pleasure and his artistry is always an inspiration."
- Michael Sheen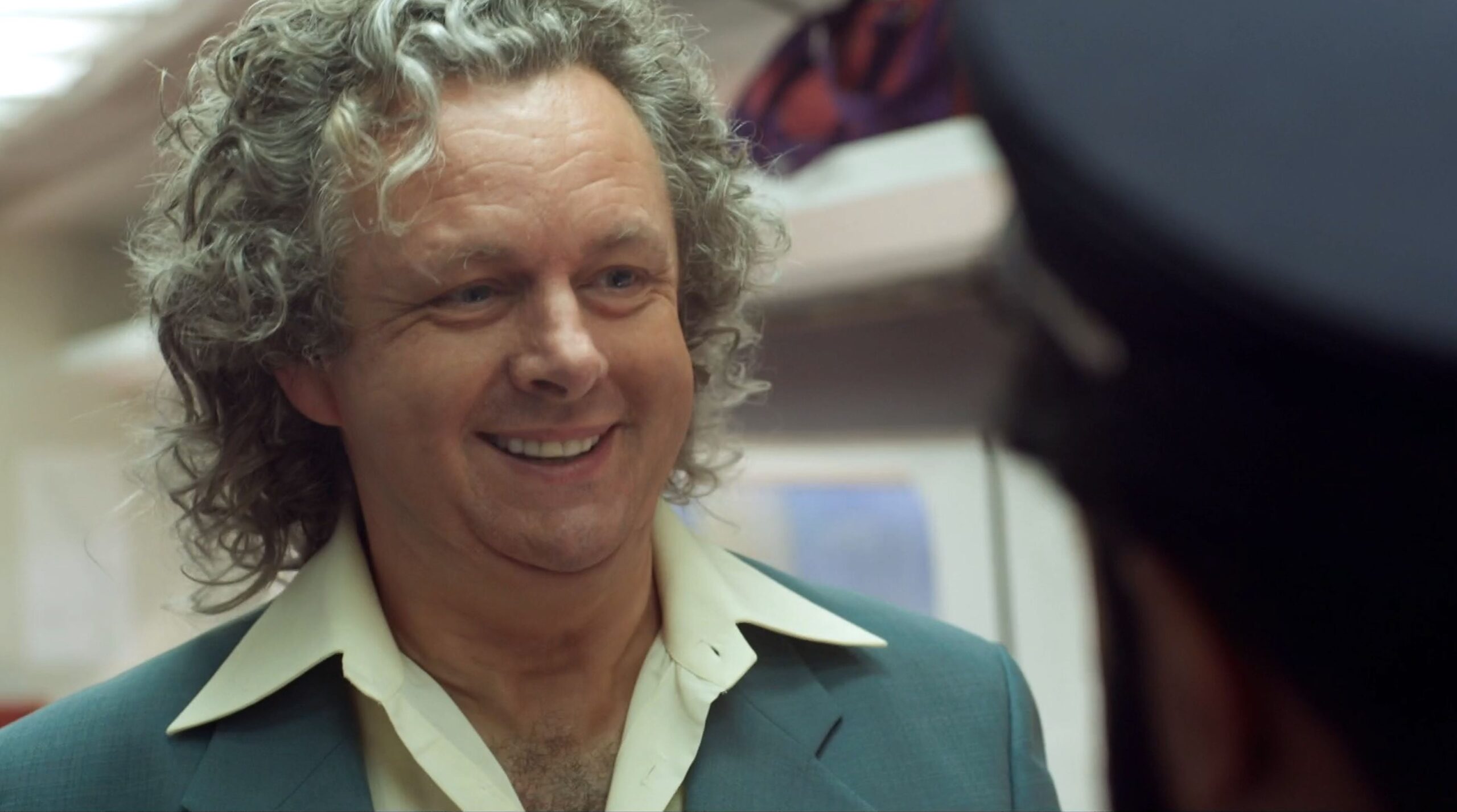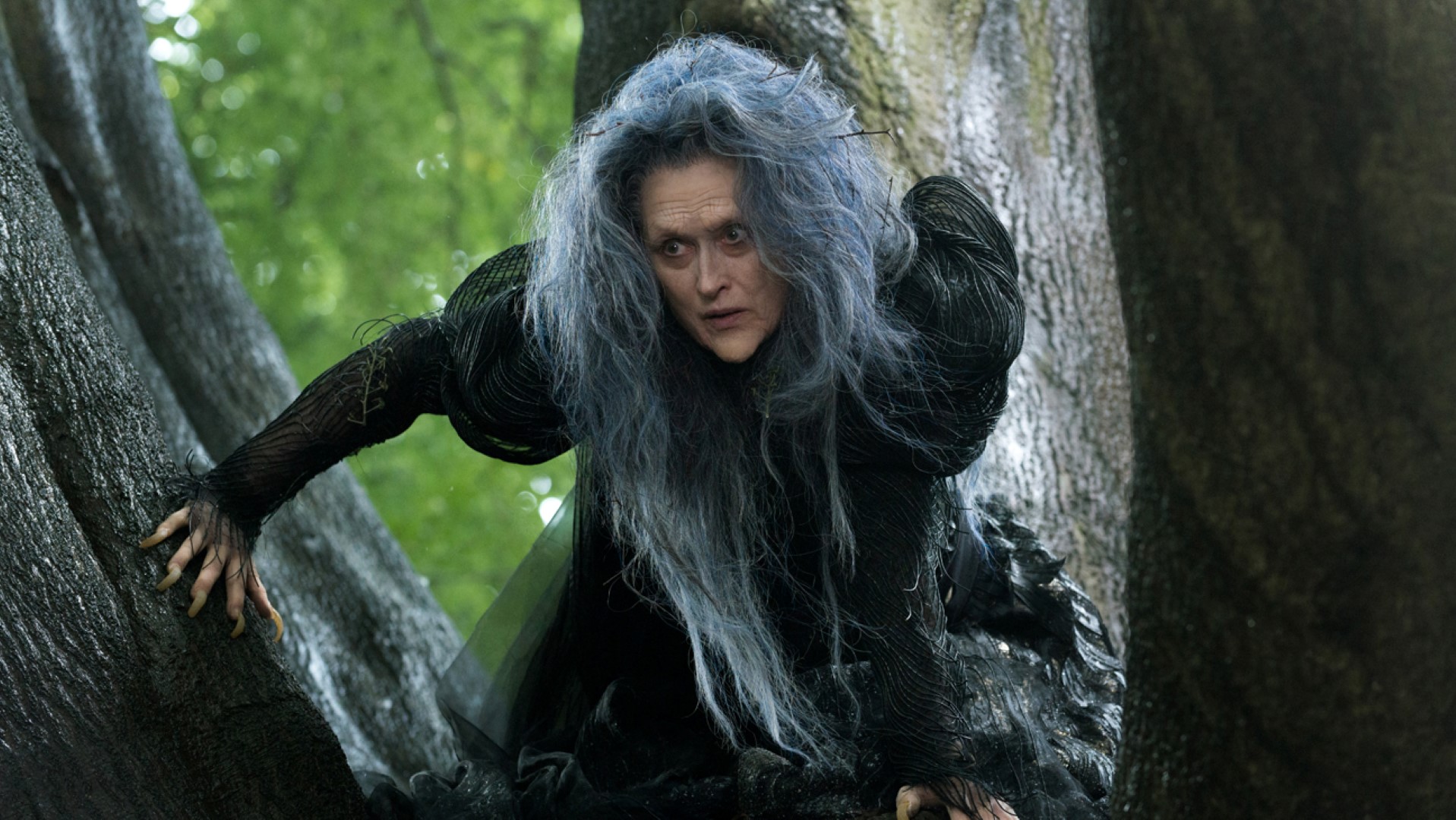 "Matt Smith is the man to whom I am actually grateful for making me look like an old witch! ."

Meryl Streep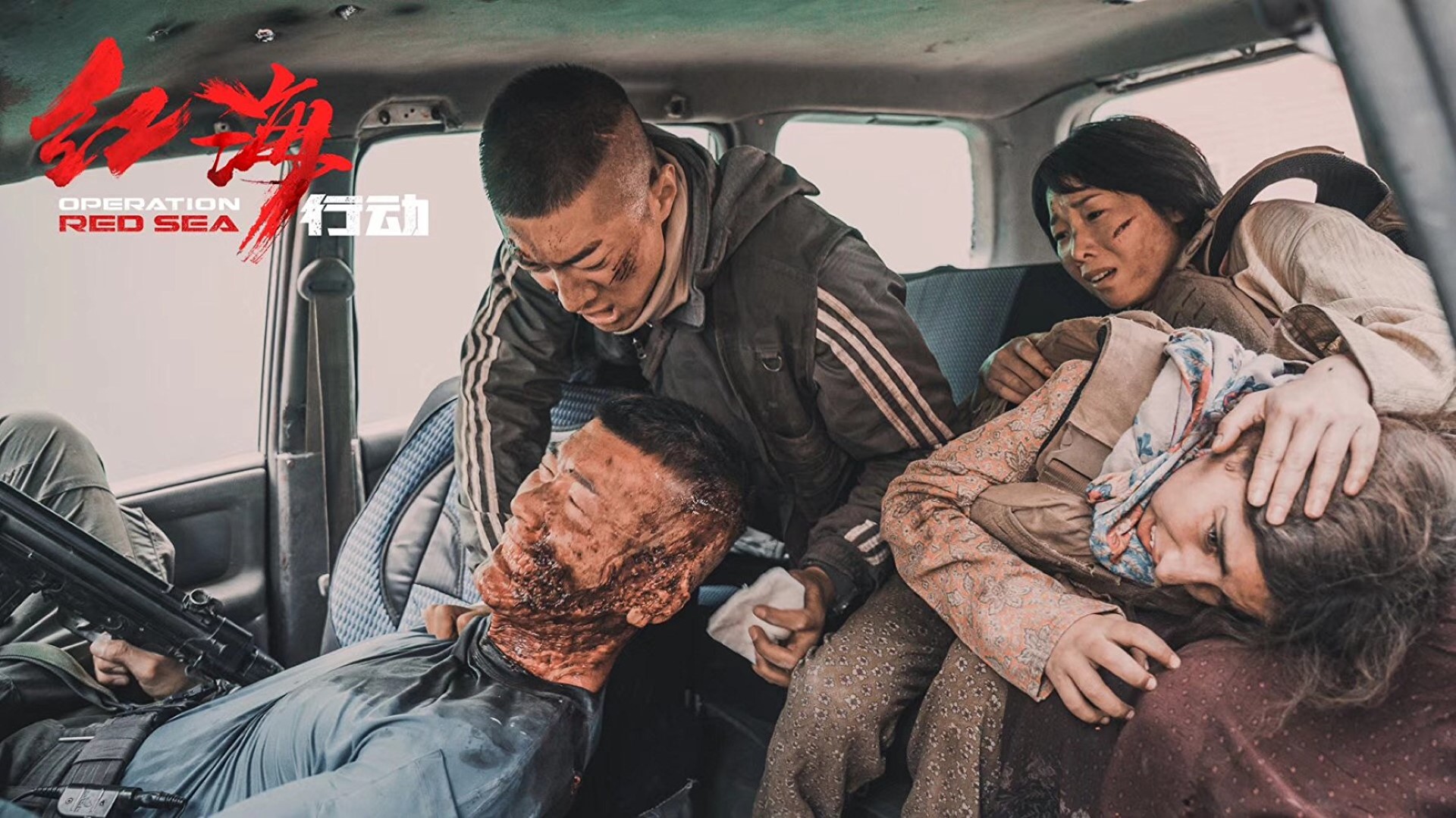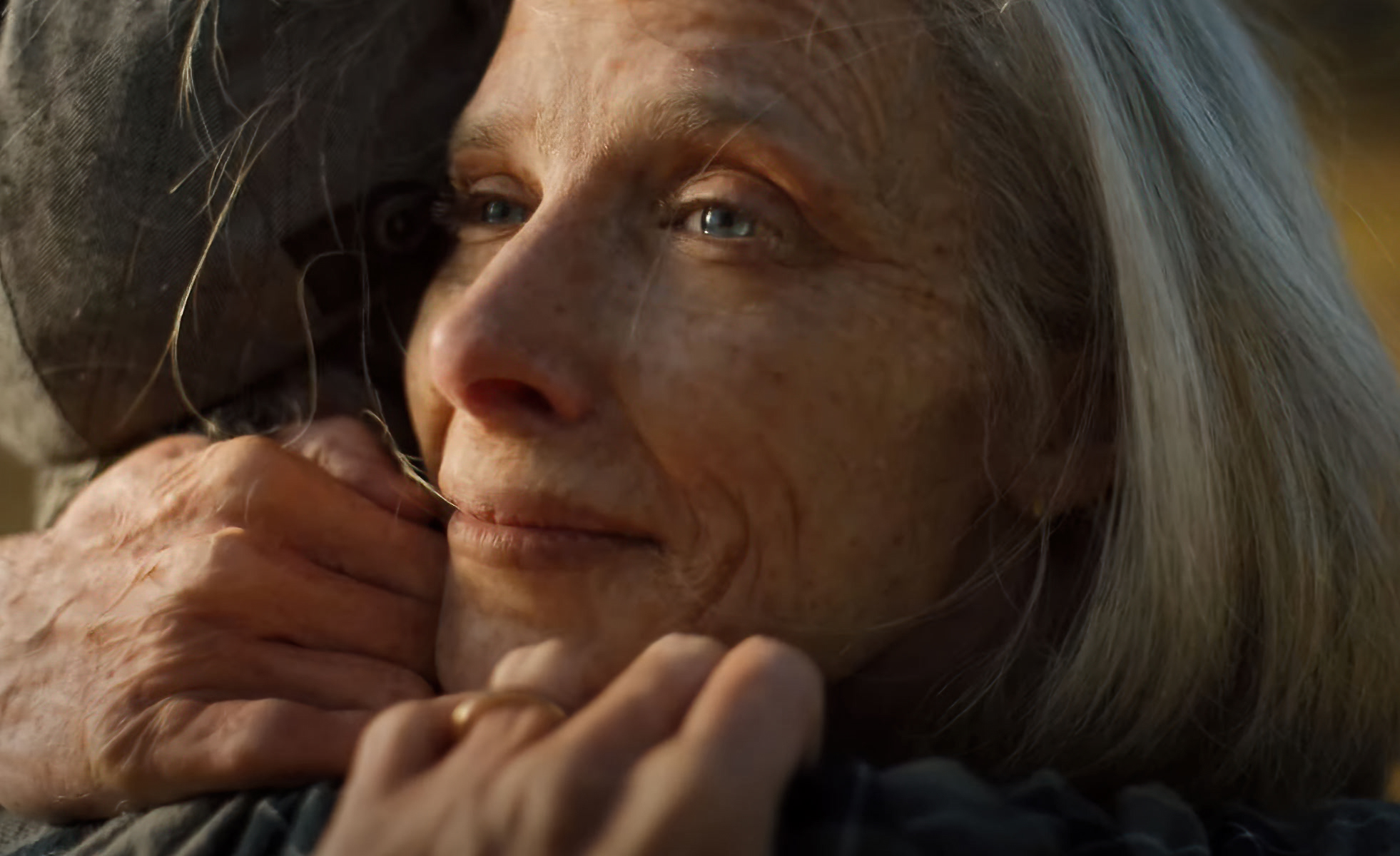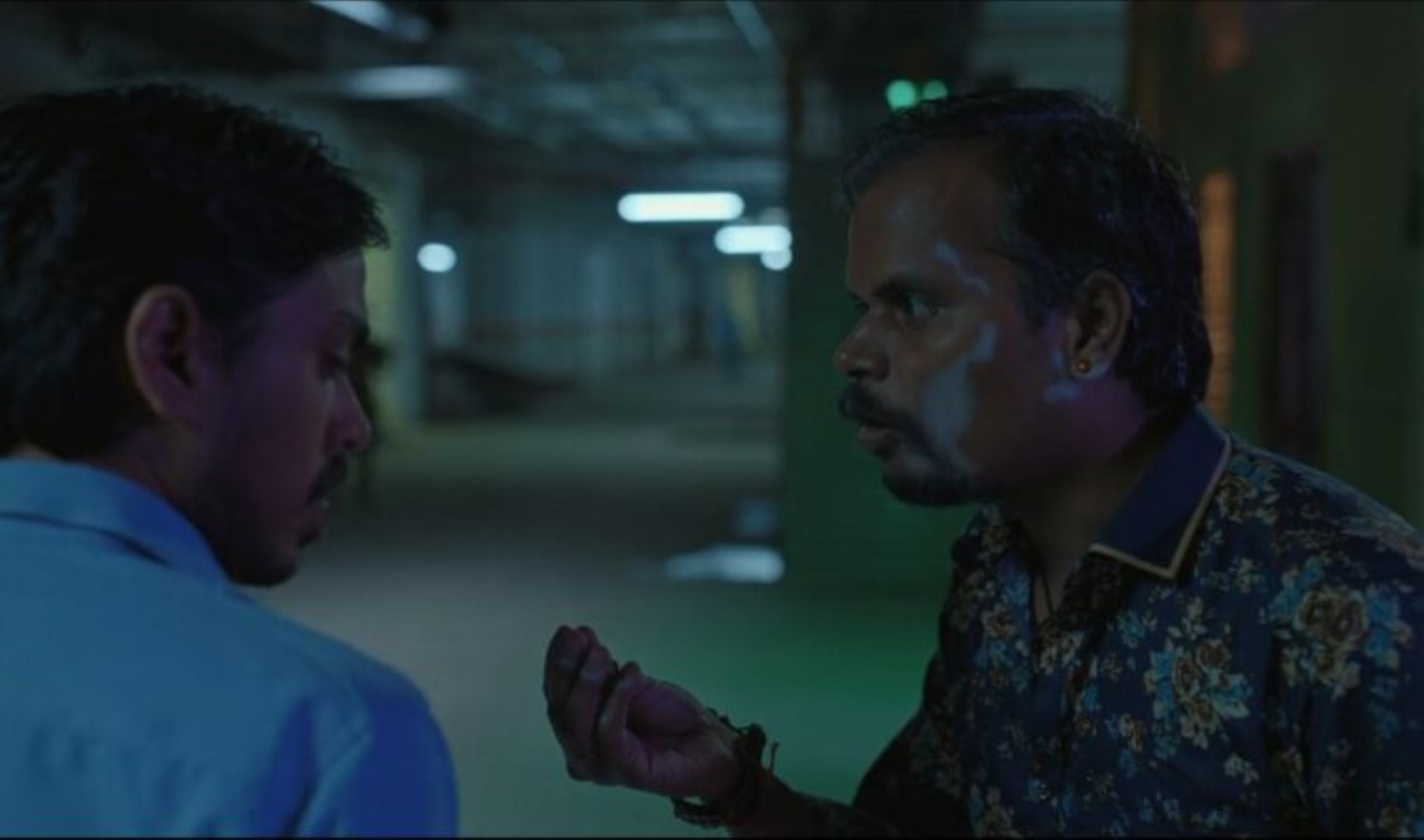 "I loved working with you on The White Tiger and you did, what I perceived, to be impossible"
Ramin Bahrani, Director,
The White Tiger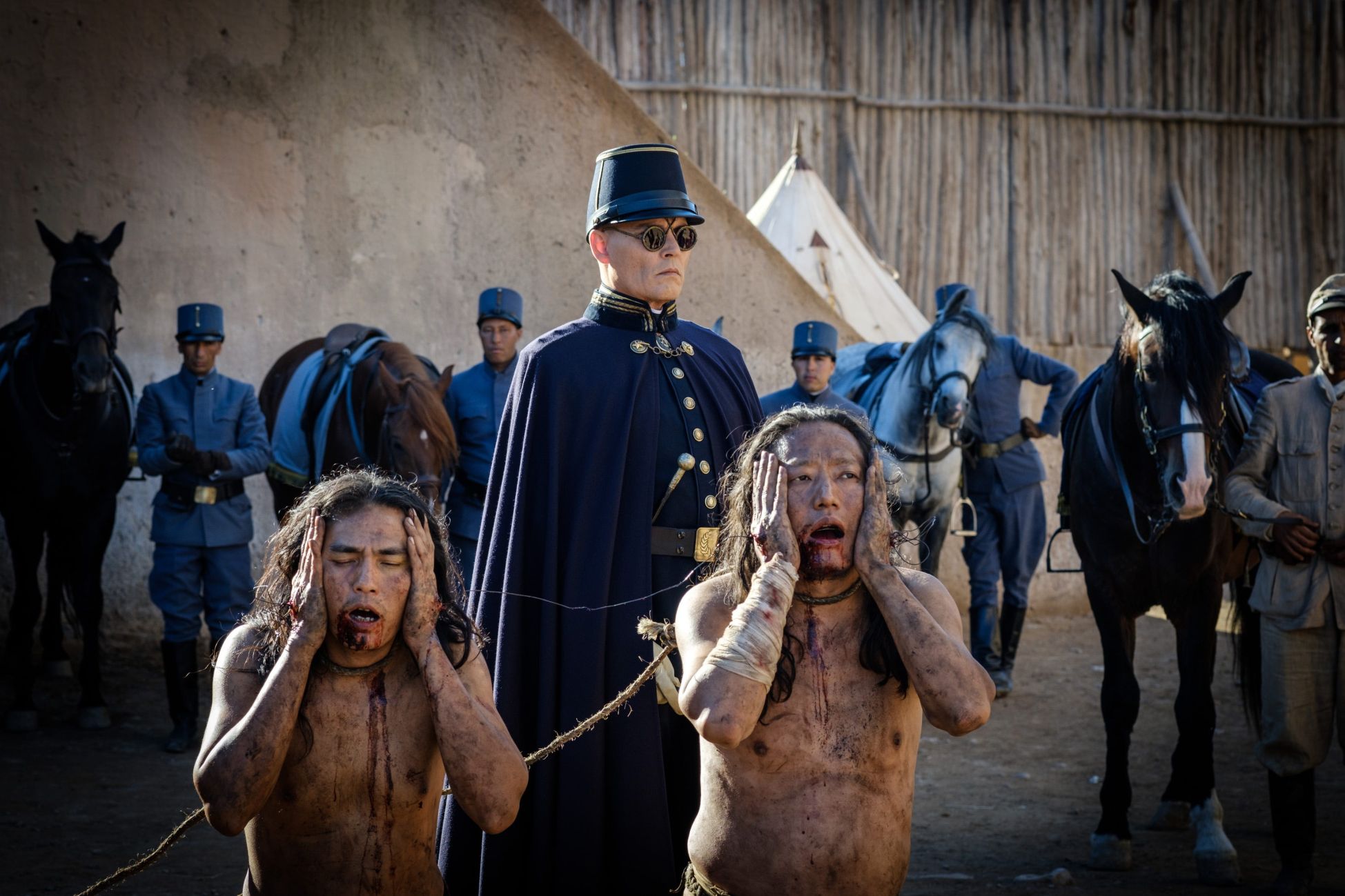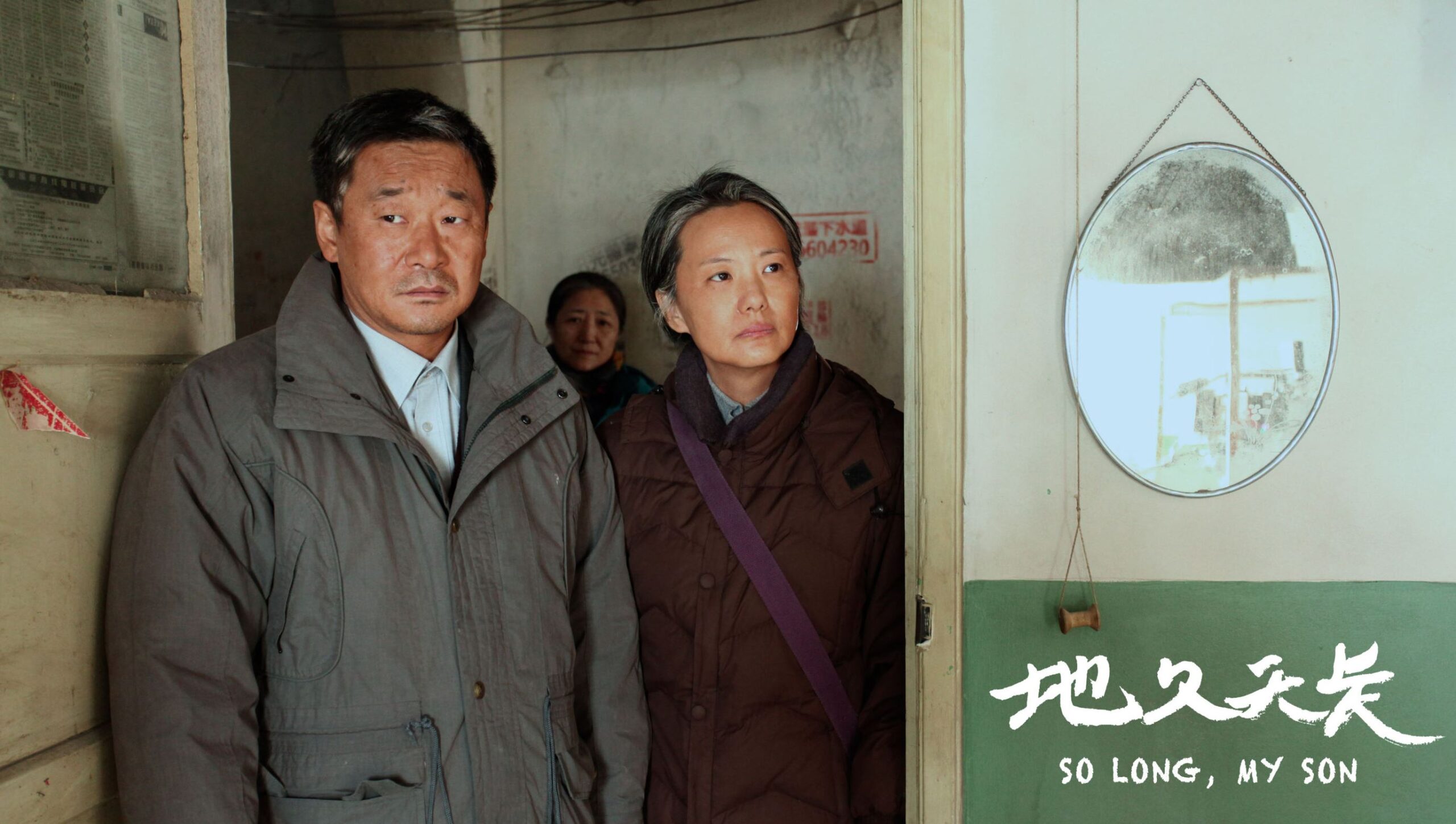 "Matthew is extremely creative, hard-working, friendly and communicative."
Xuan Liu, Producer,
So Long, My Son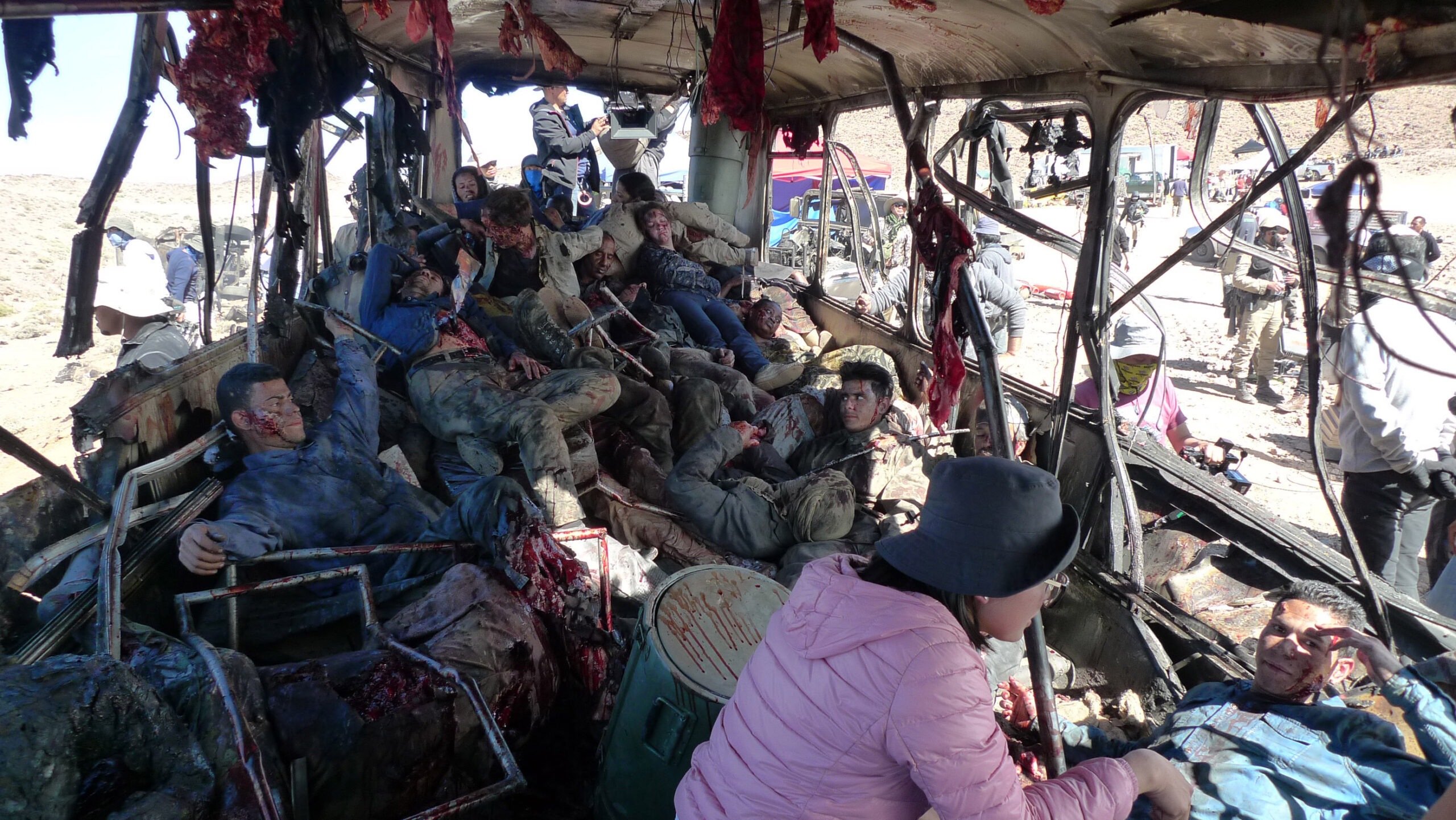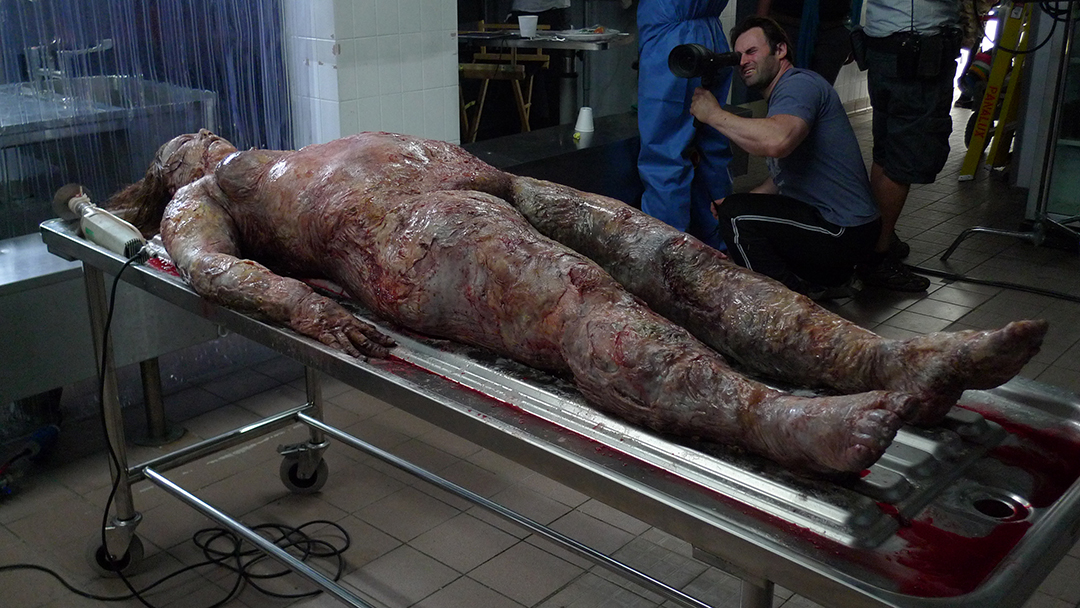 "Matt has one of the most horribly wonderful, gleefully gruesome minds in the business."

Charlie Brooker
Screenwriter / Executive Producer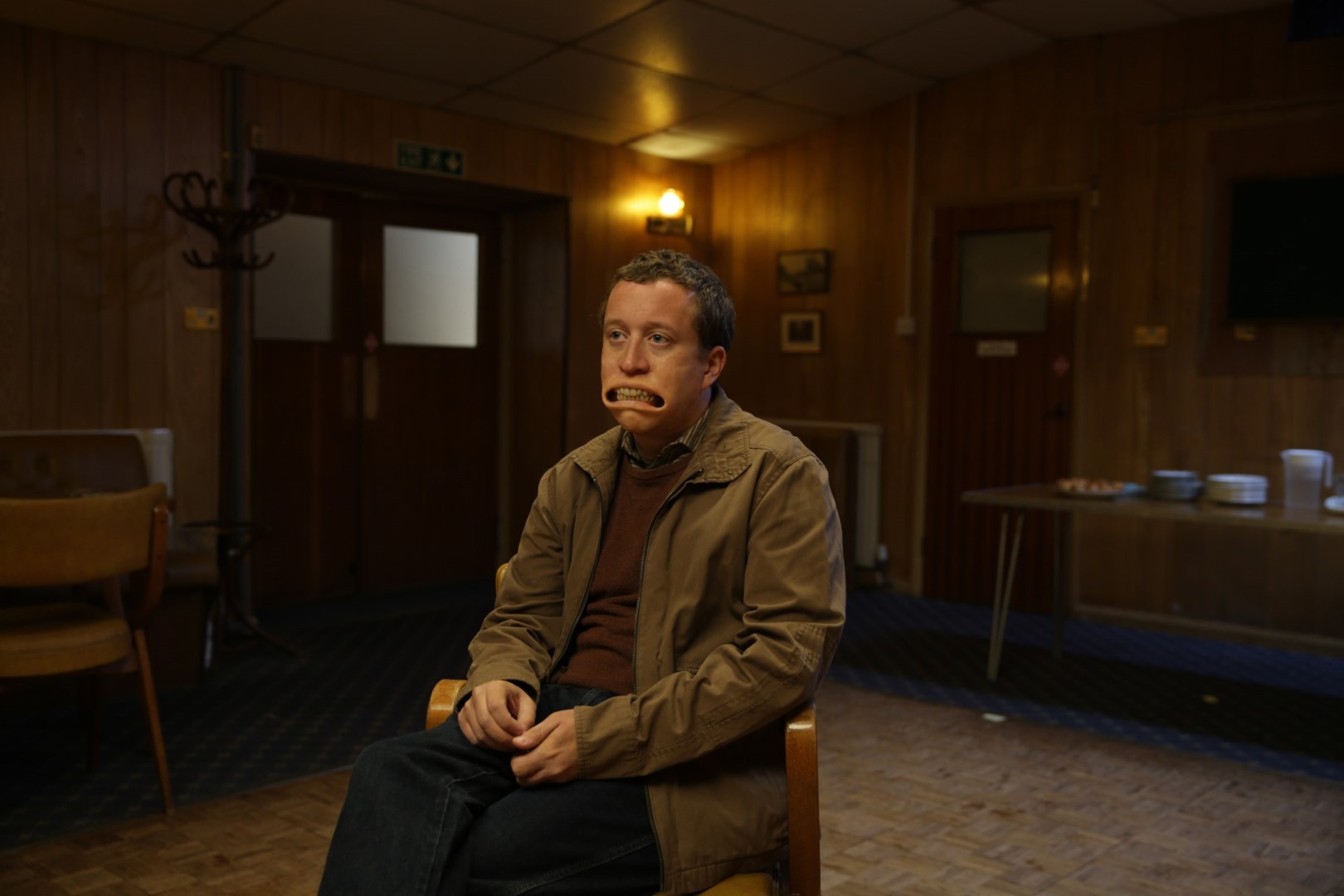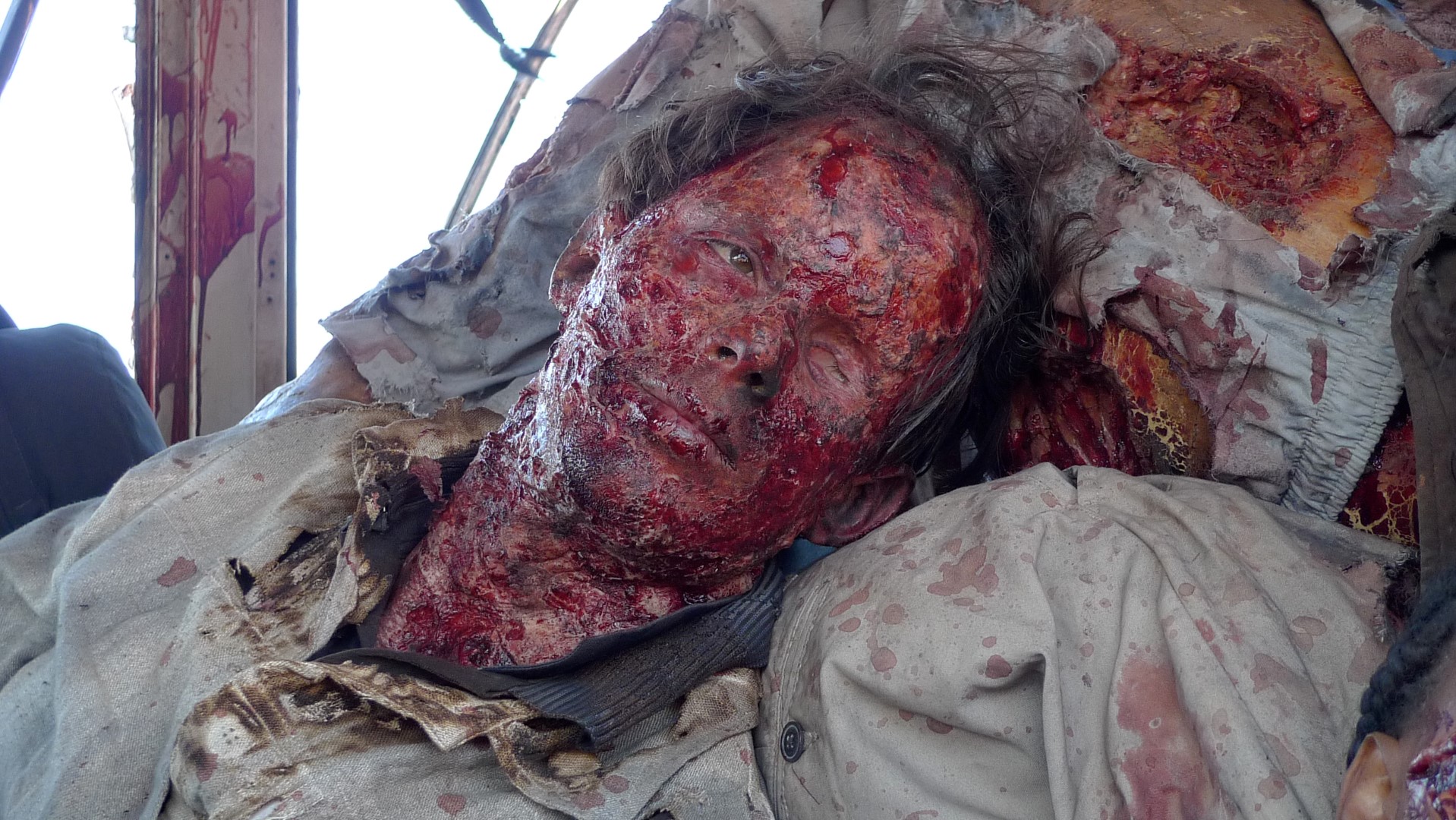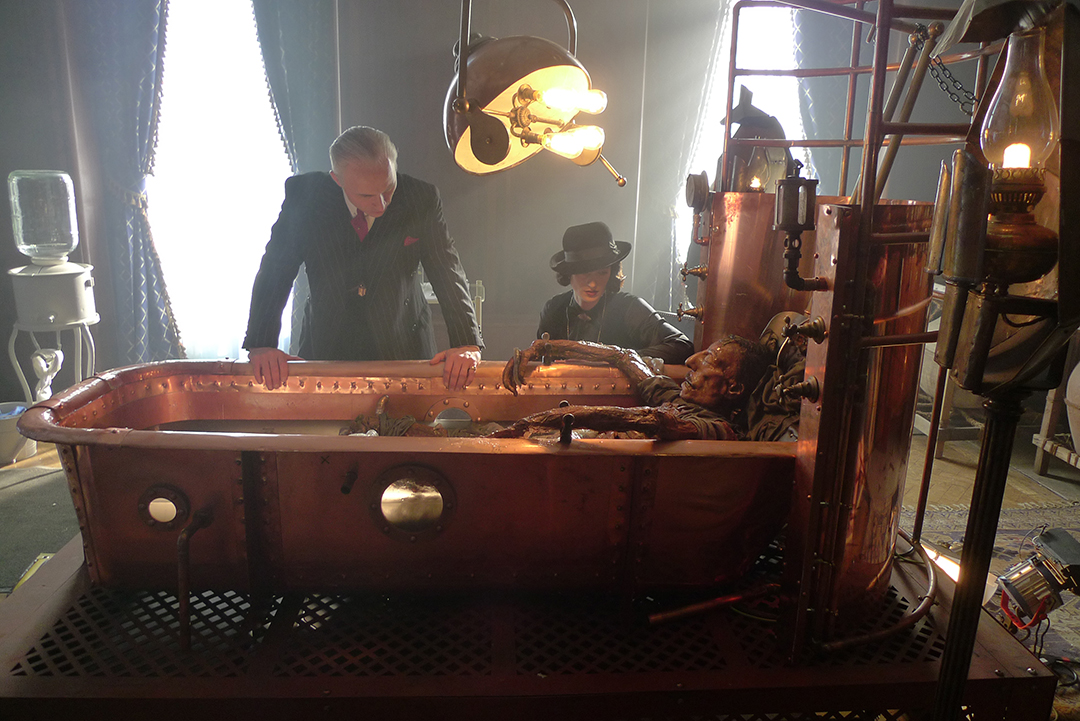 We offer quality, detailed, realistic and convincing high-end prosthetics and special make-up effects for Film and Television, worldwide.
For design, ageing, character, disguise, blood effects, trauma, realistic bodies and body parts, dummy body hire, animatronics and creatures.
Matthew's childhood dream was to create Special Make-up Effects in Films. From the age of seven he created creatures in his bedroom and experimented with different media. Following an Art Foundation at Trent Polytechnic, Nottingham, he went on to take a BA in Fine Art Sculpture at Kingston.

Now, with over 26 years professional experience in prosthetics and special make-up effects for Film and Television, he enjoys the benefits from having worked on all genres, from large Hollywood blockbusters, to small low budget independent films, worldwide. He brings considerable hands-on experience and passion to his work, and a willingness to creatively adapt the process as a project evolves.

Matthew has applied prosthetic makeup to some of the world's leading actors, including: Meryl Streep (Into The Woods), Kate Winslet (The Reader), Rachel Weisz (The Constant Gardener), Marion Cotillard (La Vie En Rose) who went on to win Oscars for these roles (NB Meryl Streep was nominated). Also, Michael Sheen, Jude Law, Robert Downey Jr, Kevin Costner, Eddie Peng, Ralph Fiennes, Ryan Reynolds and Helena Bonham Carter, amongst others.
In addition, Matthew has benefited enormously from working closely with world-renowned make-up and hair designers, special effects and visual effects supervisors.
During 1999-2000, Matthew was a member of the Emmy Award-winning team behind Arabian Nights, and shortly afterwards, 2001-2002, he received an Emmy Nomination for Band of Brothers.
In 2008, he was a member of the Oscar-winning make-up team responsible for La Vie En Rose, while the following year, 2009, he reached the Oscar 'bake-offs' for make-up on The Reader.
Television success has taken the form of a Televisual Bulldog Award for Best Physical Effects for Dead Set (2008).
Matthew was nominated for a Make-up and Hair Stylist Guild Award for Meryl Streep 'Into The Woods' (2015).
Matthew's special make-up effects were nominated for a Make-up and Hair Stylist Guild Award for 'Black Mirror, USS Callister Epsisode 1' (2017).
I am passionate about all aspects of prosthetics and special makeup effects, from the start of the job to the final outcome.
Communication and collaboration
I believe communicating the Director's vision in the best possible way is of paramount importance. Initially, I read the script thoroughly to get a feel for the character within the environment, or setting, portrayed and then I undertake the visual research necessary to create the make up.
Problem solving
As the process progresses, I am determined to solve any problems that might arise along the way and, having worked in a range of high-pressure and difficult conditions around the world, I thrive on challenges and enjoy working to tight deadlines.
Using the right materials
For me, Make-Up effects are not just about the latest materials and techniques but, more importantly, about how realistic and believable the make-up looks; about how it moves on the body being filmed. In this sense, I do not allow the technical aspects of prosthetics to dictate the artistic aspects of the process. I select the right material for the particular job at hand.
Actor comfort
In order to effectively tell a story in an intelligent and convincing manner, actors have to feel comfortable in their 'second skins' and thereby achieve their best performances. For this reason, I am committed to a 'less is more' approach. My approach with actors is to provide a highly personable service in a comfortable and professional environment.
Attention to detail
I look at things with a great eye for detail and apply make-up in delicate ways that maximize subtlety and credibility for the particular context.
Matt Smith is the man to whom I am actually grateful for making me look like an old witch! In Rob Marshall's "Into the Woods" he made small enhancements to my forehead, chin and hands that made a very specific , personalized witch: masterfully achieved, beautifully painted and seamlessly applied. I am so grateful for his artistry and imagination.
Meryl Streep
Matt and his team do a phenomenal job. His passion for the work is clear and comes through in his attention to every detail and the way he brings his whole creative self into everything he does. He makes what could, in other hands, be a quite gruelling experience into a real pleasure and his artistry is always an inspiration.
Michael Sheen
I loved working with you on The White Tiger and you did, what I perceived, to be impossible
Ramin Bahrani
Director, The White Tiger
Matt has one of the most horribly wonderful, gleefully gruesome minds in the business. Clearly if he wasn't doing this he'd be serial-killing so for God's sake please keep him in employment
Charlie Brooker
Screenwriter / Executive Producer
As one of England's leading special make-up effects designers, Matthew is extremely creative, hard-working, friendly and communicative. Matthew and his team had left us a deep impression by the cooperation in SO LONG, MY SON. As we invited the team to travel to China for production, they had not only shown a high level of professionalism in their specialized field, but also demonstrated the artistic dedication to our collaboration, by bringing innovation to every detail. We sincerely appreciate their passion for work, for cinema and for art, which are indeed honourable. Looking forward to cooperate with them again and together to contribute more to the international film art.
Xuan Liu
Producer, So Long, My Son
We hold a large stock of hire items, including poseable dummy bodies of various ethnicities, corpses, stunt dummies, realistic limbs and other body parts, organs, intestines and guts.
All items can be rented out as they are, or adapted and modified to the requirements of your production.
For more information and photos please call us on 07805 929072 or email info@mattsmithfx.com
workshop ADDRESS:
Unit 11a, Tims Boatyard, Timsway,
Staines–upon–Thames
TW18 3JY, United Kingdom
TELEPHONE:
07805 929 072
eMAIL:

Our studio is conveniently situated on the banks of the River Thames in Staines-Upon-Thames, a prime location for the major British Film Studios (Shepperton, 10 minutes; Pinewood, 25 minutes; Longcross, 15 minutes; Leavesden Studios, 35 minutes).
Copyright 2022 Matthew Smith Prosthetics Limited, Site by DBK Solutions